Crème Macarons
To produce excellence in every bite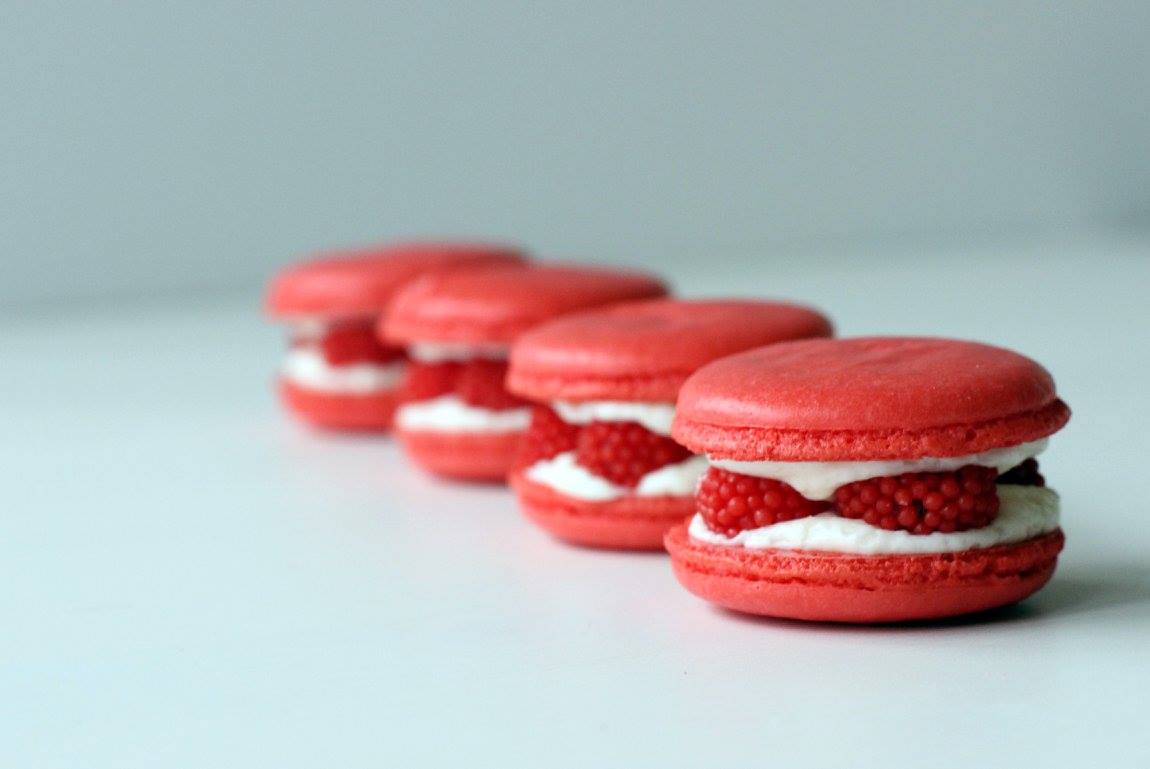 About Crème
Crème Macarons was started in NYC in 2015 with the mission to cater custom designed macarons for clients, parties, and events. Since then it caters to those living in the NYC, Chicago, and Philadelphia areas as well. Crème works closely with clients to design the perfect french macaron for any occasion, through hand painting, airbrushing, brand labeling, and decorations. There is no limit to the imagination. Tune into our blog to learn how to decorate the latest trending french macarons.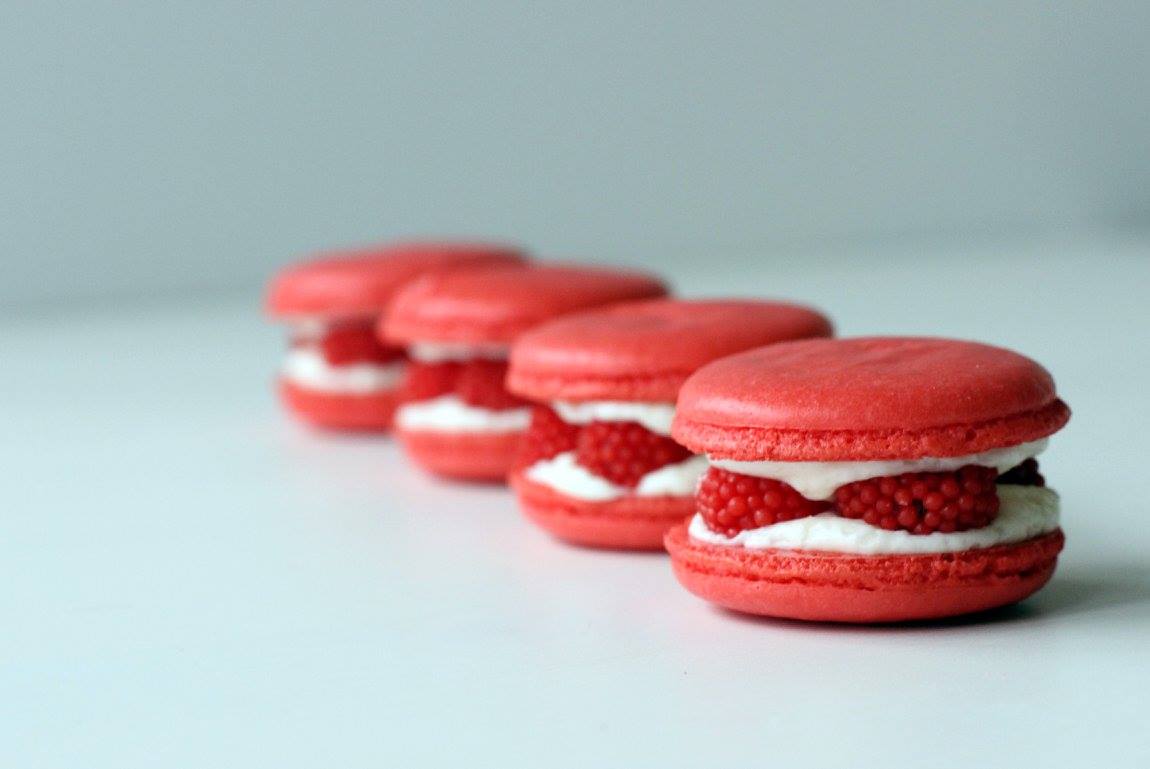 our mission
to produce excellence in every bite.
foster comes in 3 delicious flavors
For this Text Block, you can prompt visitors to click on the button below. Introduce the subject and give a brief overview of where the button will take your visitors.